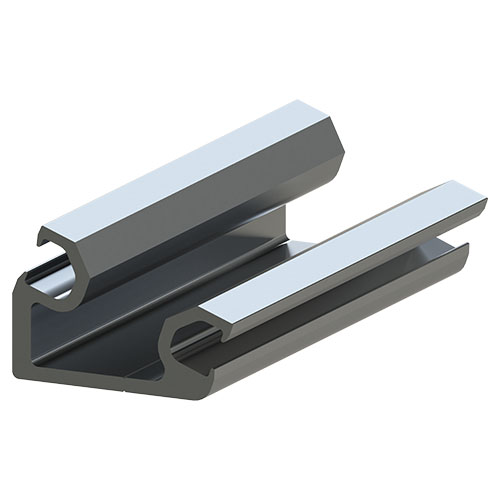 ASO AL 30-10W Aluminium Profile
Fits GEF 45, GEF 65 and GEF 85
Price Per Meter. Supplied in 6m lengths. Call if other size lengths are required.
NEW Features:
Addresses the problem of angled portal edges without the need for a special rubber profile.
The AL30-10W is raised on one side at a 30 degree angle, thus is able to direct our range of SE 45/65/85 standard safety edge profiles inward, thus reducing the gap between portal and leaf.
ASO AL 30-10W Aluminium Profile (per m)