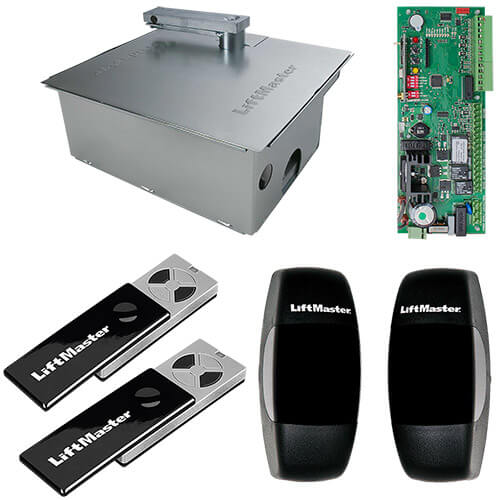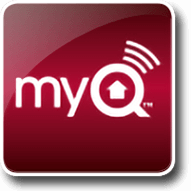 myQ Smartphone Monitoring / Control
LiftMaster's revolutionary new myQ technology allows you to monitor, open and close your gate / garage door from anywhere in the world, via mobile phone, tablet or PC. The myQ app is available for download on Apple and Android devices.*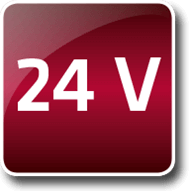 Ultra-quiet
Modern 24v motors are ultra-quiet and highly practical, ideal for residential areas and intensive use.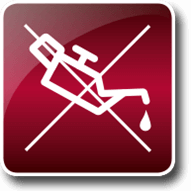 Maintenance-free
Clean and maintenance-free, electro-mechanical motors ensure less hassle.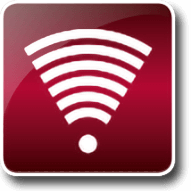 Intelligent Radio
Evolution gate openers are equipped with the best radio performance ever, providing bi-directional radio, which both sends and receives radio signals. In addition, the receiver handles both 433 MHz and 868 MHz frequency transmitters for increased flexibility.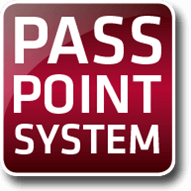 Passpoint System
Patented Passpoint system ensures programming settings are not lost in the event of a power outage.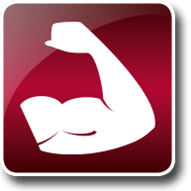 Built To Last
High quality materials combined with a strong and resistant design ensure a long service life.
The LiftMaster SUB324KS-EV is a 24v single underground gate opener kit, part of the LiftMaster SUB series. Motors in this kit support gates that are up to 3.5m in length, with a smaller gate length (2.5m) it allows for support of a gate up to 300kg in weight.
Ideal for residential areas and intensive use thanks to ultra-quiet, maintenance-free operation.
Downloadable Materials:

SUB324M 24v Motor Manual (.pdf)

CB124EV Control Board Manual (.pdf)

CB124EV Control Board Simplified Setup (.pdf)
myQ Smartphone Monitoring / Control:
LiftMaster's revolutionary new myQ technology allows you to monitor, open and close your gate / garage door from anywhere in the world, via mobile phone, tablet or PC. This allows you to always be in total control of your electric gates, ensuring convenience and peace of mind wherever you are.*
The highlight of the LiftMaster myQ system is the downloadable smartphone app, which is easy to use and provides a range of customisable settings to suit your individual needs. Want to be notified in real time that a gate / garage door has been opened? With push notifications enabled, you can receive alerts as they happen from multiple installations.
myQ Features:
Remotely control and monitor multiple gates / garage doors
Receive alerts in real-time when your gate or garage door is opened / closed, and even be told if they are left open by accident
Easy and fast installation through standard in-home router
No annual activation fee so there are no running costs to worry about
Simple to use smartphone app for convenience when you need it most
Supports several installations, so you can monitor both home and business systems with ease
Complete customisation of security alerts and levels, allowing for addition of passcodes for extra protection
Set-up schedules to close your gates / doors automatically at specific times for ensured peace of mind
Can even be used to control compatible myQ home lighting devices
Smart Solutions:
Powerful performance thanks to underground drive system
Installed under the gate, set in secrecy, great for installations that don't affect the aesthetic of a stylish gate
Smooth operation thanks to soft-start / soft-stop technology, resulting in no harsh banging / clattering of gates
Can be partially opened with the pedestrian mode for times when full opening is not required
Patented Passpoint system ensures programming settings are not lost in the event of a power outage
Reliable and Quiet:
Extremely quiet DC motor eliminates noise and vibrations to provide smooth operation
Made from high quality materials, providing a long service life
Clean and maintenance-free electro-mechanical motors ensure less hassle
Strong and resistant design
2 YEAR WARRANTY
Safe and Secure:
Timer-to-close function to automatically closes the gate after a preset amount of time
Evolution radio (security+ 2.0®) transmits a new code with every click of the remote
8.2K safety circuit input for connection of safety edges
Automatic force setting
Obstacle detection
Ideal for gates in residential areas and suitable for intensive use
What's Included:
1 x SUB324M

electro-mechanical underground gate motor (24v)

1 x SUB300B

zinc coated, rust resistant foundation box

1 x CB124EV

myQ compatible control board with integrated RF module operating on 868 & 433 MHz EVO code

2 x TX2EV

868.35 MHz, 2 channel remote controls

1 x 772E

pair of adjustable failsafe photocells
Dimensions
Weight (kg)
10 (motor only)
Drive
Motor Type
Electro-Mechanical
Electrical Data
Current (A)
2.0 (nominal)
Motor Voltage
24v
Power (W)
48 (nominal), 180 (max)
Voltage Supply
230 - 240v AC (50 / 60 Hz)
Gate Specifications
Automation Type
Underground
Kit Type
Single
Max. Gate Leaf Length (M)
3.5
Max. Gate Weight (KG)
300
Performance Data
Motor Duty Cycle ED
100%
Speed (Degrees/Sec)
8
Speed (RPM)
2500
Time To Open 90°
~15 s
Torque (Nm)
350
Work Cycle (cycles/day)
60
Working Temp. (°C Min/Max)
-20°C to +55°C
Technical
Protection Level (IP)
67
LiftMaster SUB324KS-EV Underground Gate Opener Kit - Single (24v, 2.5m, 300kg)