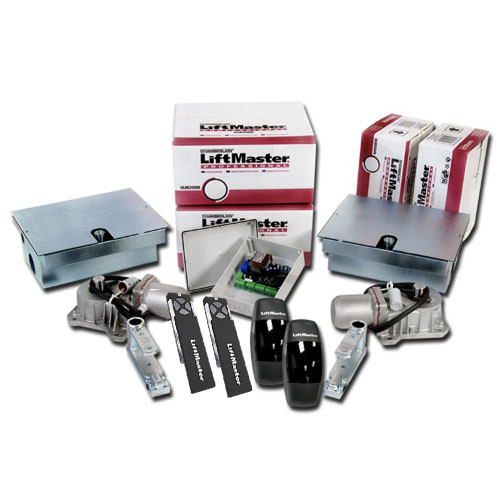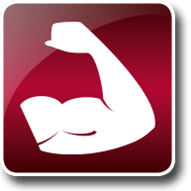 Built To Last
High quality materials combined with a strong and resistant design ensure a long service life.
The LiftMaster SUB300K is a 230v double underground gate opener kit, part of the LiftMaster SUB series. Motors in this kit support gates that are up to 4.0m in length, with a smaller gate length (2.5m) it allows for support of a gate up to 600kg in weight.
Ideal for residential areas thanks to ultra-quiet, maintenance-free operation.
Downloadable Materials:

SUB300M 230v Motor Manual (.pdf)

CB11 Control Board Manual (.pdf)

CB11 Control Board Simplified Setup (.pdf)
Smart Solutions:
Powerful performance thanks to underground drive system
Installed under the gate, set in secrecy, great for installations that don't affect the aesthetic of a stylish gate
Smooth operation thanks to soft-start / soft-stop technology, resulting in no harsh banging / clattering of gates
Can be partially opened with the pedestrian mode for times when full opening is not required
Includes built-in stops - no ground stops needed.
Stainless steel upgrade available if the galvanised boxes don't take your fancy (contact us for more information by clicking here)
Reliable and Quiet:
Extremely quiet AC motor eliminates noise and vibrations to provide smooth operation
Made from high quality materials, providing a long service life
Clean and maintenance-free electro-mechanical motors ensure less hassle
Strong and resistant design
Safe and Secure:
Timer-to-close function to automatically closes the gate after a preset amount of time
Rolling code radio (security+) transmits a new code with every click of the remote
8.2K safety circuit input for connection of safety edges
Separate force setting per gate wing
Ideal for gates in residential areas
What's Included:
2 x SUB300M electro-mechanical underground gate motor (230v)
2 x SUB300B zinc coated, rust resistant foundation box
2 x

SUB110

Arms with stops and release keys.
1 x CB11 control panel
2 x TX4UNIS 433 MHz, 2 channel remote controls
1 x 772E pair of adjustable failsafe photocells
Dimensions
Weight (kg)
10 (motor only)
Drive
Motor Type
Electro-Mechanical
Electrical Data
Capacitor (μF)
10
Current (A)
2.1 (nominal)
Motor Voltage
230v
Power (W)
300 (nominal), 350 (max)
Voltage Supply
230 - 240v AC (50 / 60 Hz)
Gate Specifications
Automation Type
Underground
Kit Type
Double
Max. Gate Leaf Length (M)
4.0
Max. Gate Weight (KG)
600
Performance Data
Force (N)
380 (nominal tractive)
Motor Duty Cycle ED
30%
Speed (Degrees/Sec)
8
Speed (RPM)
1400
Time To Open 90°
~15 s
Torque (Nm)
380
Work Cycle (cycles/day)
60
Working Temp. (°C Min/Max)
-20°C to +55°C
Technical
Protection Level (IP)
67
LiftMaster SUB300K Underground Gate Opener Kit - Double (230v, 4.0m, 600kg)