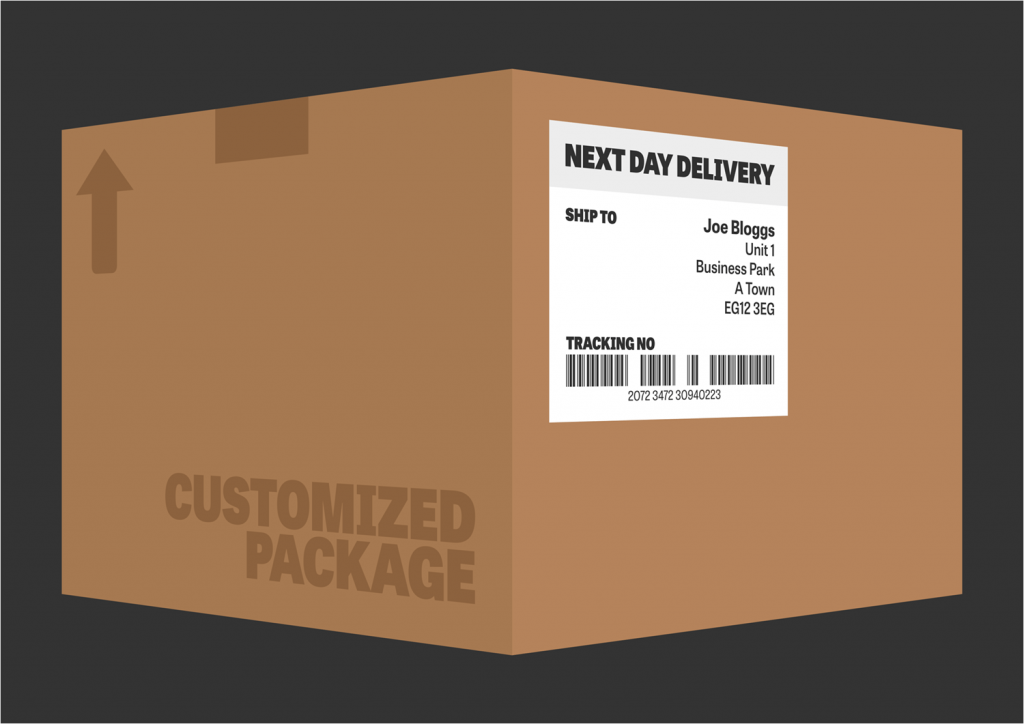 EasyGates Direct have now successfully completed trials with a number of customers and have launched the new online customised package option.
This new addition to the purchasing journey streamlines the online ordering process for customers who have a group of products they frequently buy for certain projects.
Trade customers are able to request tailor made options for products built around their individual buying requirements. They simply need to make contact with EasyGates Direct to confirm their interest in the set up of a personalised package and a member of our sales team will be in touch to arrange.
The packages will usually include a type of automation, accessories, laser marked option and safety products that can all be added in to your basket in one click.
Customers will then be able to simply choose the package right for the job and add to their cart. It saves valuable time looking for individual items on the site, and minimises the likelihood of forgetting items and accidently leaving them off orders.
Managing Director Tony Daniels-Gooding said 'Our focus continues to be on the customers experience, whether it be online purchases, technical support or competitive product pricing. We believe the longevity and success of our business is built on giving the customers the purchasing and product support they need'.
Call Dave Blake on 0845 054 5070 or email dave@easygates.co.uk to get started!