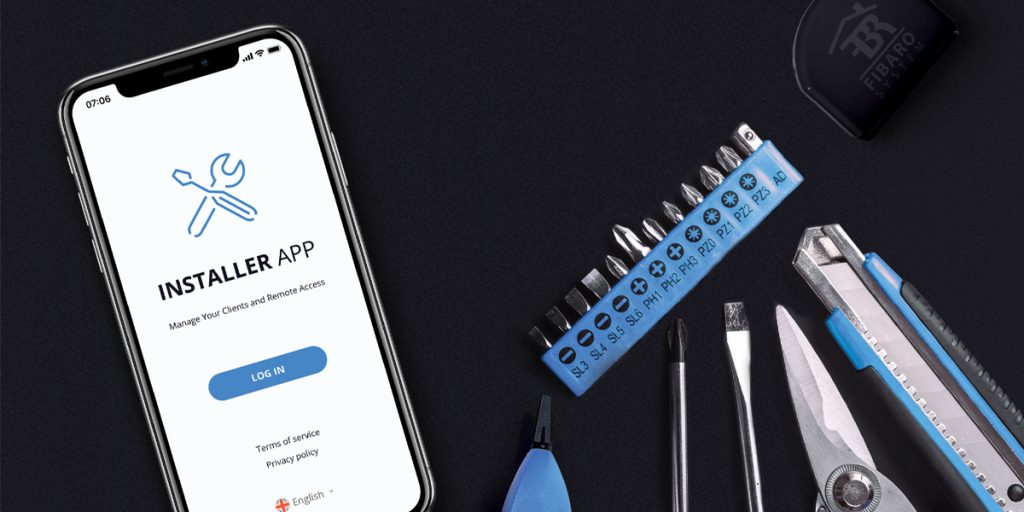 EasyGates Direct have recently teamed up with FIBARO one of the leading brands within the smart home automation industry. Therefore, EasyGates Direct are now offering training and support to help support and improve the growing smart home market. FIBARO is a world wide leader in the industry that offers a true wireless, modular system for a more connected, controlled and customised home which is more suited to the homeowner's needs.
We believe that it is a common and effective method for companies in the more traditional door & gate sectors to expand into the smart home automation industry. Therefore, we recognise the opportunity that the home automation industry can offer which has encouraged us to  offer free training courses for installers and specifiers followed by full support on installations.
It has been predicted that the uptake in Smart home technology is going to increase 25% or above each year in the foreseeable future. With this in mind, this industry creates opportunity to get on board with our partnership with FIBARO to create an outstanding market for customers to benefit from.
Upcoming FIBARO Training Events
17th September 2019 – 9:30am

15th October 2019 – 9:30am
For further information or to sign up for future courses, contact EasyGates Direct via email, info@easygatesdirect.co.uk or call us on 01384 569 942.