Please be aware that we shall not be able to conduct force tester calibrations throughout the entire month of August. This is due to our calibration machine being shipped to Germany for a calibration of its own.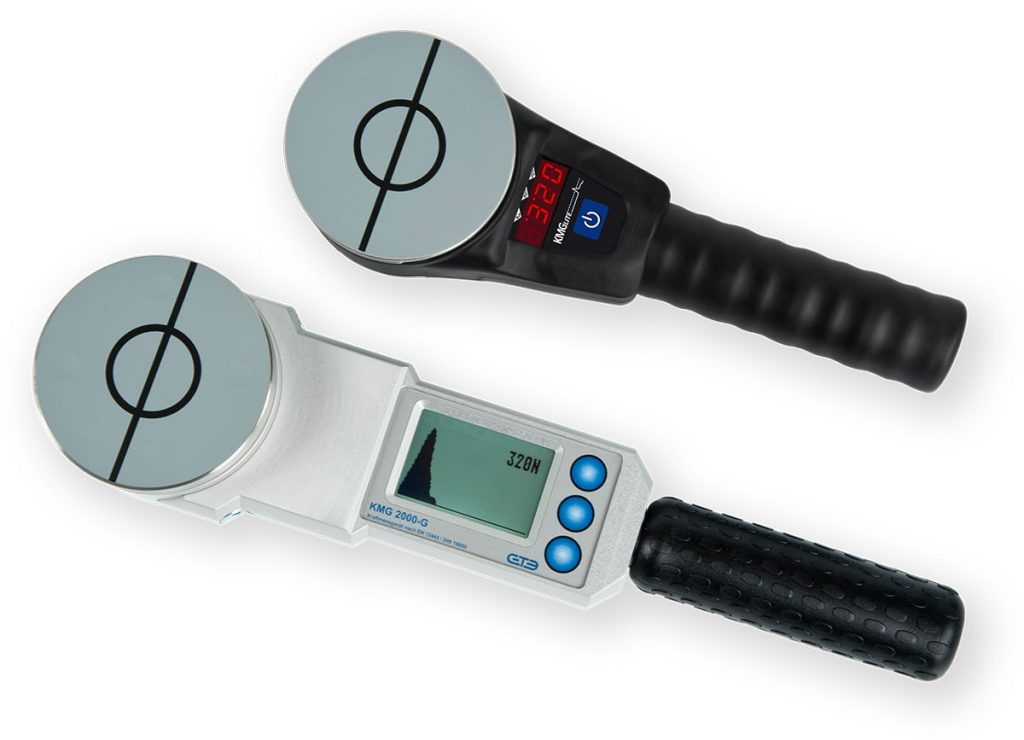 We apologise for any disruption this may cause, and urge you to check when your GTE force tester is due to be calibrated.
If your calibration is due soon, please get in touch and we can arrange to provide this service prior to the interrupted period.
For more information regarding this, or to book your equipment in please contact our friendly sales team on 01384 569 942.
Please note: While it is possible to send your force tester direct to KMG in Germany during the month of August, this yields additional costs, and can take up to 10 working days to be returned.