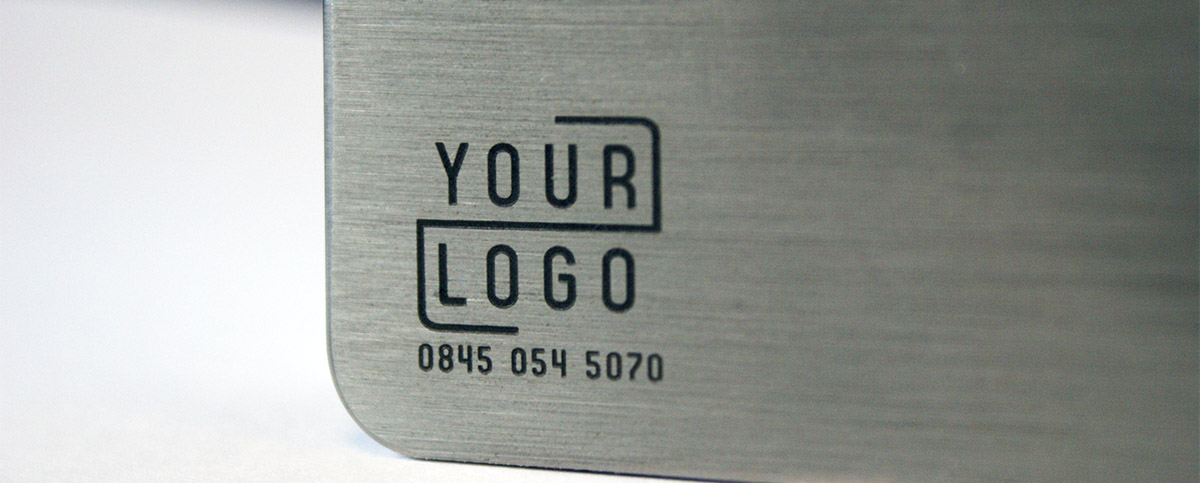 EasyGates Direct is offering their customers laser branded products and CE marking plates.
A twenty thousand pound investment into laser equipment means EasyGates Direct does this in-house with minimal turnaround times. Everything from photocells, intercoms, junction boxes to keyfobs can be laser marked with your company logo and contact details. Serial numbers can be added to remote controls for asset tracking. The marine grade stainless CE plaques are available in a number of sizes and give an indelible marking method as the regulations require. The overall effect gives a more powerful company brand and advertises your company to others.
EasyGates Direct offers this service as part of their bespoke attitude to a customer's needs.
By meeting with customers and discussing their needs we try to offer bespoke solutions tailored for them in the way of equipment, training, safety and branding. This new investment allows us to supply quality personalised automation products with small minimum quantities and with a fast turnaround time.

Tony Daniels-Gooding, director at EasyGates Direct
A Free personalised sample of a CE marking plaque is available by emailing your company logo (preferably in vector format) to info@easygatesdirect.co.uk.
The products we etch include (but are not limited to):
CE Marked Plates
Photocells
Junction Boxes
Remote Keyfobs
Keypads
Push buttons & much more!
For more information call EasyGates on 01384 569 942.