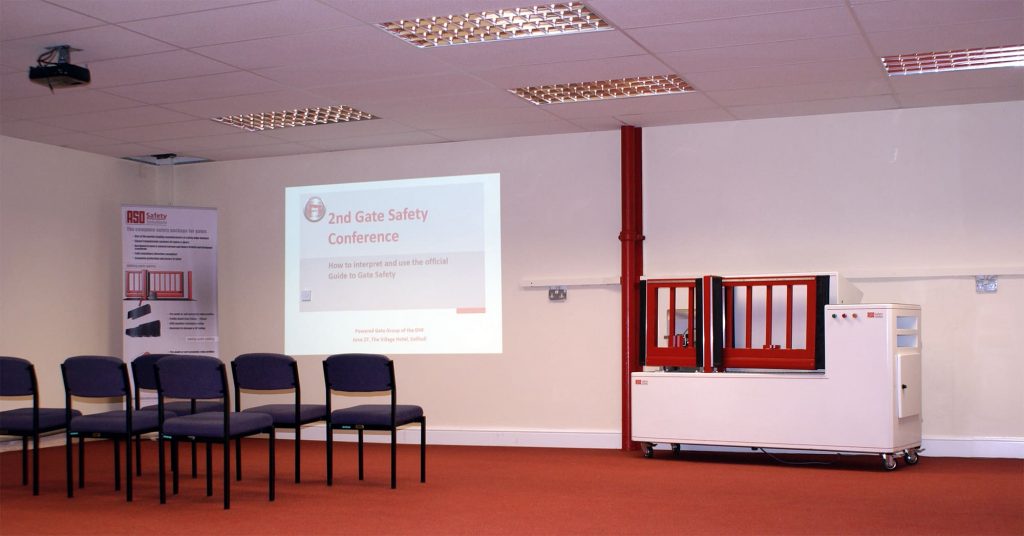 EasyGates Direct, distributor of ASO Safety Solutions Safety Edge and Transmission systems, is offering Free Force Testing and Safety Training to its customers. Combined with the new low cost force tester, EasyGates Direct is helping equip the industry with the right tools and knowledge to do their job to EN regulations.
Training can also be given on self-assembling ASO 'Plug n Sense' Safety Edges. These are by far the easiest way to produce a high quality safety edge on site to exact dimensions. Since release last year this system has quickly become the installers' choice.
Training can be held at EasyGates Direct's premises, customers own premises or sometimes even on site – the most practical of environments.
EasyGates are happy to train on other topics and have dedicated training facilities at their premises in the Midlands. For further details contact them on 01384 569 942.