Safety Edge Range, Specifying / Application, Fault Finding.
Here at EasyGates Direct we are offering you the chance to sign up to our FREE ASO Safety Solutions & Force Tester Training held on 24th September 2019 at 9:30am!
Range of Products – Profile (Rubber & Aluminium)
Application – Recommendation of application for the various types of profile
Relays – SK32-242 & INDUS
Relays & Edges Fault Finding
Q&A Session for any questions or queries
Don't miss out on the KMG Lite Blue demonstration that we will be showing towards the end of the course!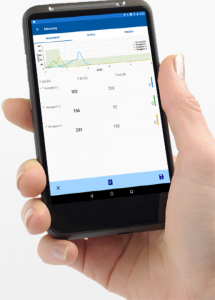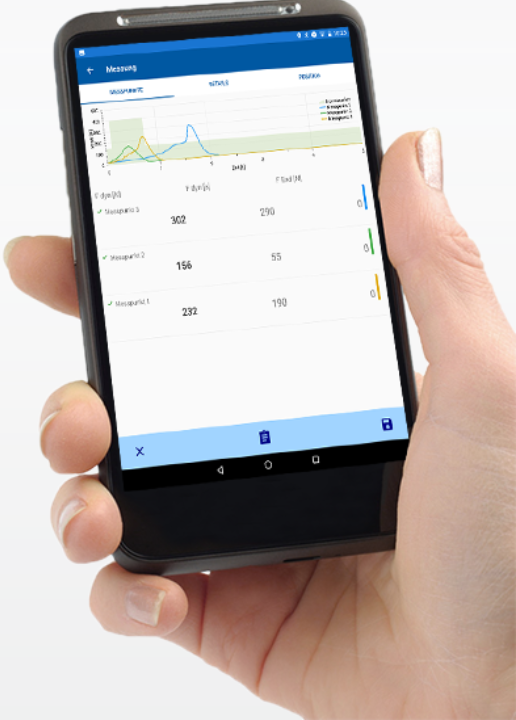 Follow and like us on Twitter and Facebook for updates and information on the courses we offer.
For more information, contact us today at:
info@easygates.co.uk or dave.blake@easygates.co.uk
alternatively you could call us at:
01384 569 942