Smart home gateways are the central pod where the household automation is controlled by the use of smartphones or devices. Gateways are used in home automation to make it more accessible and convenient to control from one place. One of the main benefits of the FIBARO systems is that it works without an internet connection unlike many WiFi based systems, the smart home hub operates locally with the main system to work.
FIBARO Home Center 2
The FIBARO Home Center 2 is a management tool for Z-Wave smart devices. This system makes it easy to add devices to your network and personalise preference settings. As well as that, it allows the user to create real life set ups of your device locations and create group scenarios.

FIBARO Home Center Lite
The FIBARO Home Center Lite is similar to the Home Center 2, with a few differences, the main feature is that is a more compact and lightweight smart home system allowing it be more convenient for customers. This system allows you to control your house through a range of different apps and voice control systems, helping you to manage your smart home remotely or locally.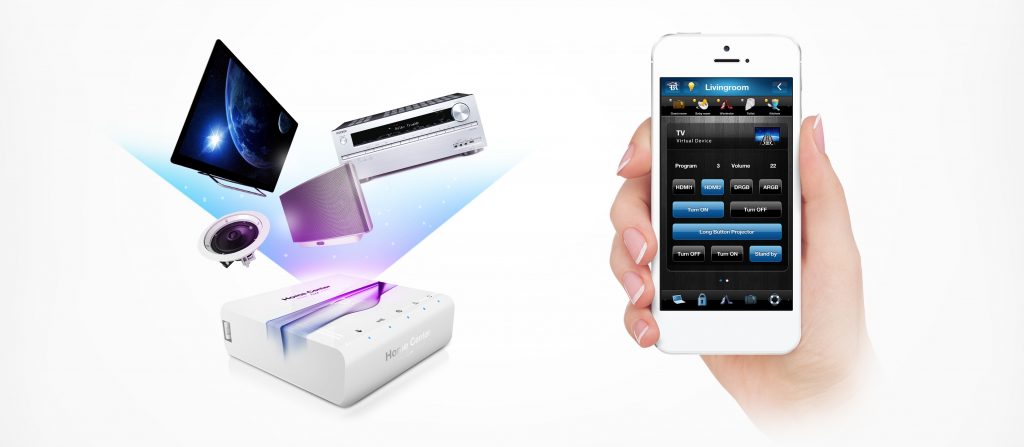 Click here for a comparison of the FIBARO home automation gateways
Both of the home automation systems can be triggered by the use of:
Amazon Alexa, Google Assistant & Siri
Messenger or Mobile App
Trigger devices – Key fob, Swipe and The Button