September Deal of the Month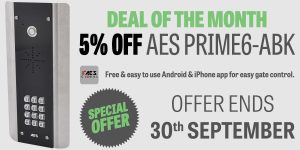 To start us off this Autumn, our first deal of the month this September is 5% off our AES PRIME6-ABK CELLCOM Prime! The PRIME6-ABK is an architectural GSM intercom (with built-in keypad) provided by AES and is a Part of the CELLCOM Prime range.
September Offer of the Month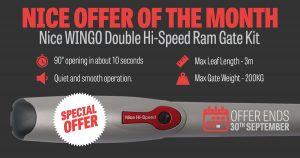 Our offer of the month won't disappoint! The Nice WINGO Hi-speed Double Ram Gate Kit is on special offer just until the end of September, so don't miss out! Remember to sign in with your EasyGates Direct trade store account to get your discount.
Other offers…
LiftMaster LM50EV Garage Door Opener (500N, 60KG)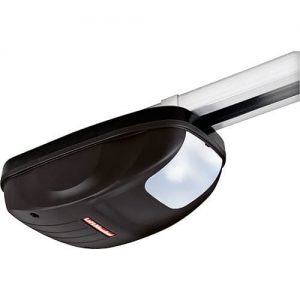 NiceHome Filo 400 Sliding Gate Opener Kit (24v, 5.5m, 400kg)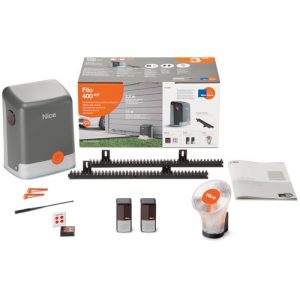 Intratone GSM Radio Remote Control Kit Special Offer (inc. 50 remote controls)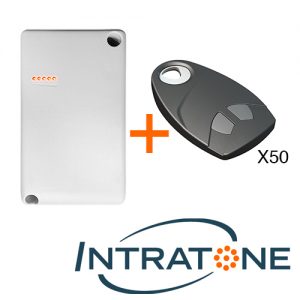 LiftMaster SUB324K-EV Underground Gate Opener Kit – Double (24v, 2.5m, 300kg)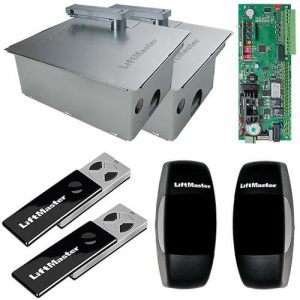 BFT Mitto B RCB 2 Button Remote control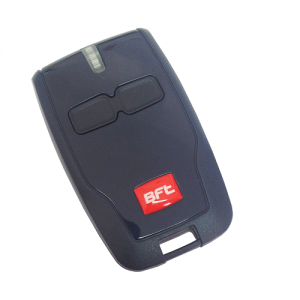 Head over to our OFFERS  to explore our discounted range further to get hold of some fantastic bargains…
Don't forget to check out our CLEARANCE STOCK to get hold of our special offers – last chance to buy, so don't miss out!