Here at EasyGates Direct, we are inviting you to a DHF Gate Safety Diploma Course that we will be holding on 4th and 5th September. This course will be focusing on practical and theory-based knowledge with the use of examples to enhance learning and application. This course will be offered at a discounted price of just £345!
The modules will be covered over 2 days and will focus on the safety and legal compliance in the automated gate and traffic barrier perimeter system industry and will be assessed by a short multiple-choice examination at the end of the course.
A brief insight into the module topics that will be covered…
Requirements for safety and testing
Commissioning Checks
Risk assessment
Legislation and documentation applicable to new systems
Management, legislation and documentation applicable to repair, maintenance and modification
This course is open to all those responsible for managing the manufacture, installation, repair or modification of automated perimeter gate and traffic barrier systems.
Time: 09:00am – 17:00
Duration: 2 days
Teas, coffees and lunch will be provided
Stick Around! Don't miss out on us demonstrating the GTE Mobile App for the KMG-Lite Bluetooth Force Tester which can be used for the documentation of force measurement! There will be an exclusive offer on the new force tester for all who sit the course.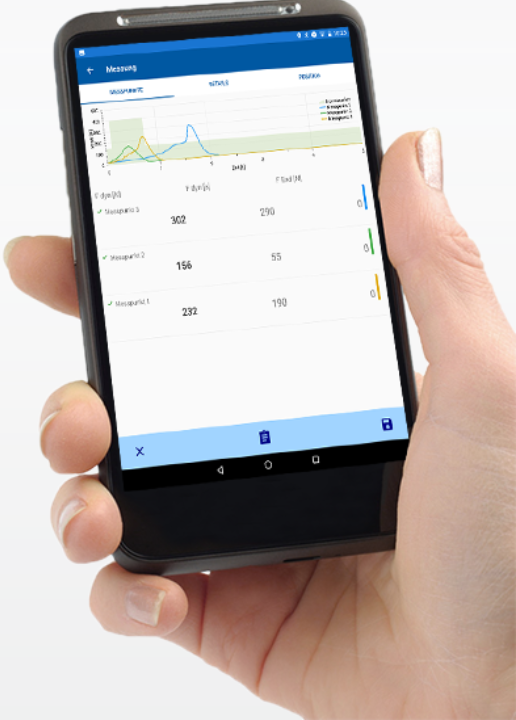 For further details or queries, please contact us via email at dave.blake@easygates.co.uk or call us on 01384 569 942.