Congratulations to Derek Havill of Stargate Automation based in Sheerness on winning our IFSEC prize draw for a GTE KMG-LITE force tester & extension arm set.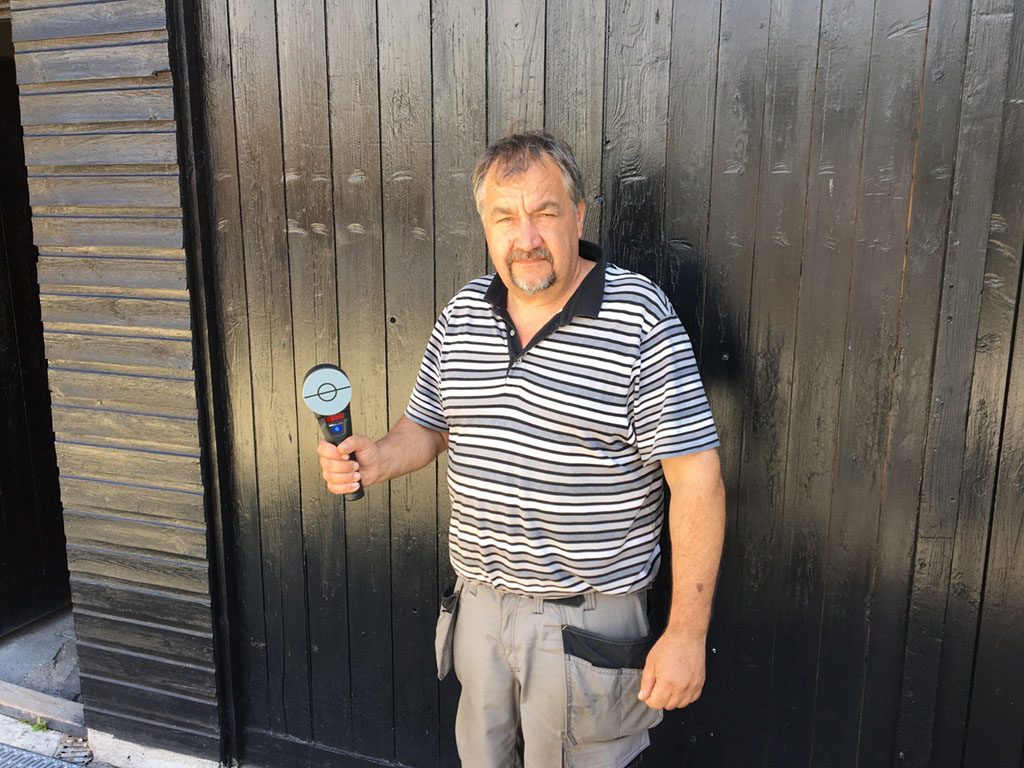 The prize was handed over in person by our National Sales Manager Stuart Roddy, who provided training on the use of the device and gate safety. At the time of entering the prize draw, Stargate Automation were relying on shared use of a force tester from a partner company in the local area.
Havill said:
"I am very happy to be the winner of the prize draw competition, having considered the purchase of one of these testers recently the promotion at EasyGates stand at the recent IFSEC show really caught my eye. EasyGates got in touch shortly after the show to inform me I had a won the prize draw and then arranged to visit me to hand over the device. The prize will be put to good use as I now have my own force tester to verify the safety of my installations, upgrade & maintenance work."
Stargate Automation have now also signed up to our 24/7 TRADE store www.easygatesdirect.co.uk, receiving all the benefits of online ordering, account history and order tracking in addition to great offers on automation, safety and access control products.